Quality You Can Depend On
Civils and Surfacing Experts
You can relax, knowing that the installation will be taken care of by our highly specialised installation team.
No sub-standard installations
Our installers are put through intense onsite hands-on training, in base preparation, chemical mixing and installing permeable paving.
Quality
Guaranteed
Our own brand of specially formulated resin, Resin Bound Pro, guarantees the highest quality of finish to last a lifetime.
The team at RESIN BOUND PRO have the capabilities to deliver the best quality project – small or large. Our combined years of expertise in both civil works and surfacing solutions means quality of preparation and finish is never compromised. Be sure to contact RESIN BOUND PRO for the ultimate in guaranteed permeable paving solution!
Demos
Water drains through the surface eliminating unwanted puddles and hazards.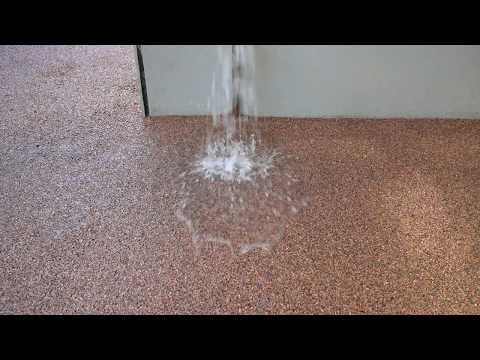 choose one of our products for a range of applications!
Permeable Paving
Our unique, environmentally friendly material is made from recycled and natural aggregate which is as flexible as it is porous, allowing fluids to run completely through - perfect for usage in any type of surface used by pedestrians, cyclists or vehicles alike.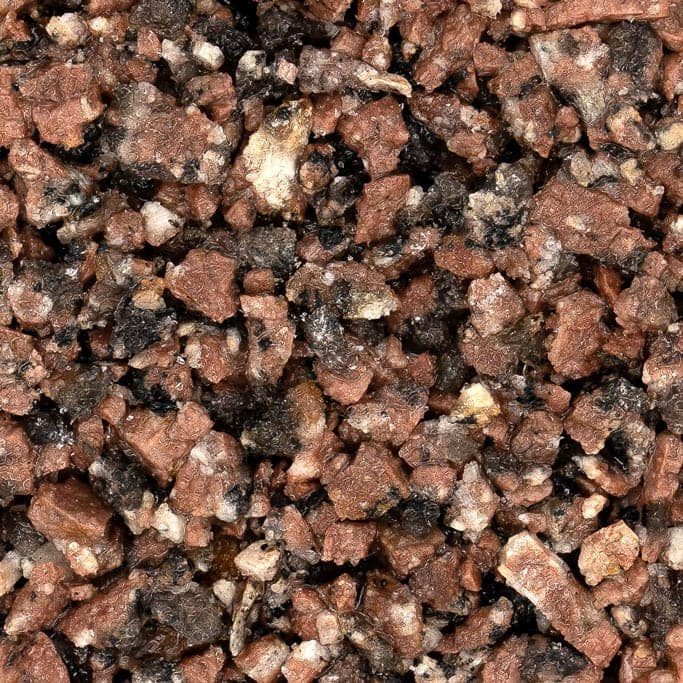 Driveway Resurfacing
We offer affordable and attractive solutions for surfacing any residential or commercial driveway that are durable, very low maintenance and will add incredible aesthetic appeal to any home or building.
Pool Surrounds
No need to worry about poolside slips - Resin Bound Pro will give your poolside the wow factor with its stunning finish and keep the surface of your pool area safe by effectively draining collected water while keeping the area anti slip and hygienic.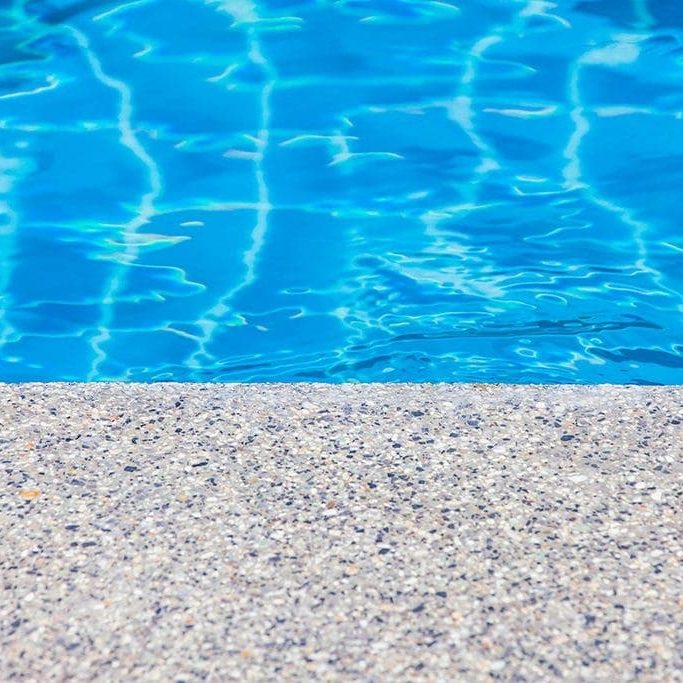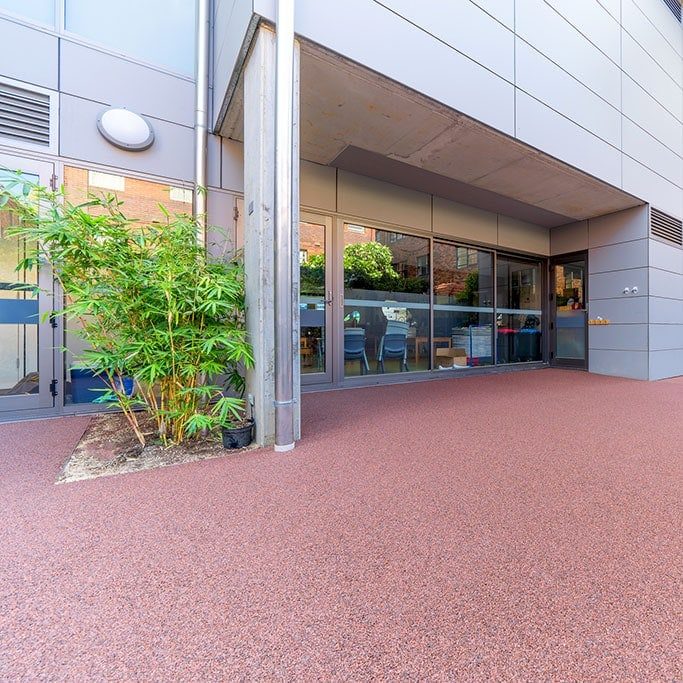 Landscaping
Whether around the home or for commercial use, with a selection of natural and recycled aggregate, Resin Bound Pro creates smooth and contemporary courtyards, patios and paths that are beautiful as well as functional and safe.
Sean Scott - Managing Director - Vuba Building Products (UK)
"We've enjoyed every minute of developing Easihold and seeing the overwhelming positive reaction worldwide! We're a leading manufacturer of resin bound systems in the UK, but not everybody wanted or needed a resin bound system that would contact us. They just wanted an end to pesky stones being walked in the house, or dogs trying to eat the garden gravel.
We began a 2 year R&D project to solve this issue which culminated in the development of a water based highly effective 'pour on' or 'spray on' stone binder that can be used with existing or new stones.
And we're excited for this to be rolled out in Australia! You will have a lot more opportunities to use the product than we do in England, with the inclement weather. Resin Bound PRO are already highly knowledgeable in resin systems, and have the same vision as us for the roll out of this product and it's derivatives - Sean Scott - Managing Director - Vuba Building products (UK)"